Top 10 Startups in Hyderabad
Hyderabad is one of the best Indian cities to startup. It is one of the fastest growing startup hubs in India, with over 7 300 startups registered in the city right now according to the government of India's startup India portal, and beyond infrastructure and innovation, one big reason.
Why has Hyderabad become such a hotbed for entrepreneurship?
Is support from the VC ecosystem in the first three months of 2022, the city saw a 329 increase in funding compared to the previous year, and they also have one of India's most significant innovation and entrepreneurship incubators, t-hub. The government of Telangana backs it, and the government itself is encouraging and furthering entrepreneurship through its innovation policy.
The top 10 Hyderabad rod startups
Top 10 Hyderabad that is making the most of this thriving ecosystem.
10. Pure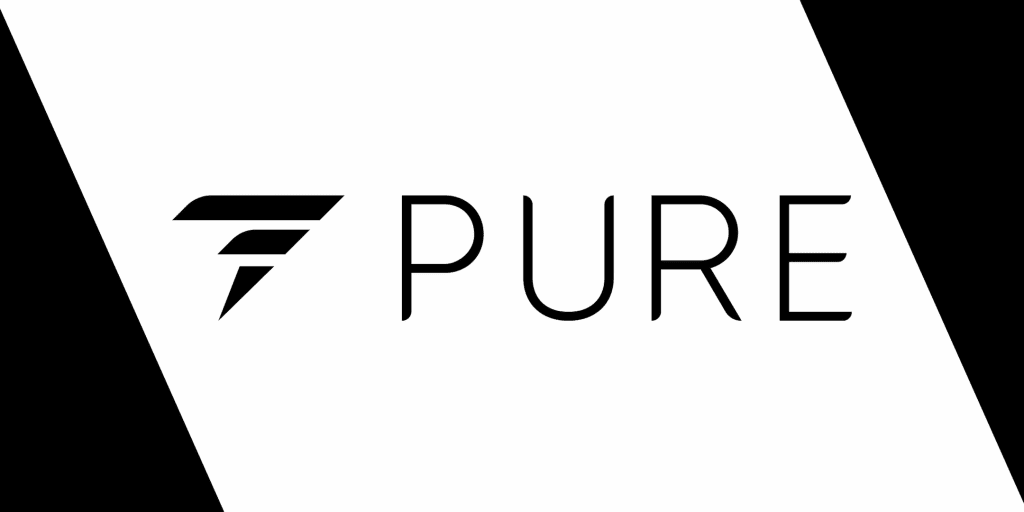 We have an electric two-wheeler startup, PURE EV, founded by two IITians, Nishanth Dongari, and Rohit Vadera, in 2016. Pure EV began its journey as an IIT Hyderabad incubated startup, and today they are one of the leading electric two-wheeler startups in India. Their most recent product, an electric motorcycle called the Tetris 350, is, according to pure EV, wholly designed, developed, and manufactured in India.
But the company also has electric scooters for sale to the e-pluto 7g and the e-trance neo. On May 21st of 2022, Pure EVs crossed a massive milestone of more than 50,000 electric two-wheeler deliveries. Now the journey hasn't necessarily been easy for pure EV. Several of their scooters have caught fire in recent months.
Still, they've responded to these incidents by voluntarily recalling 2000 electric scooters and are working hard to ensure this doesn't happen again. The startup's principal investor, a Hyderabad-based angel VC, poured 35 million dollars into the company in 2019. They've been able to go a long way with this angel funding and the revenue they brought in from their scooter and bike sales.
9. Skyroot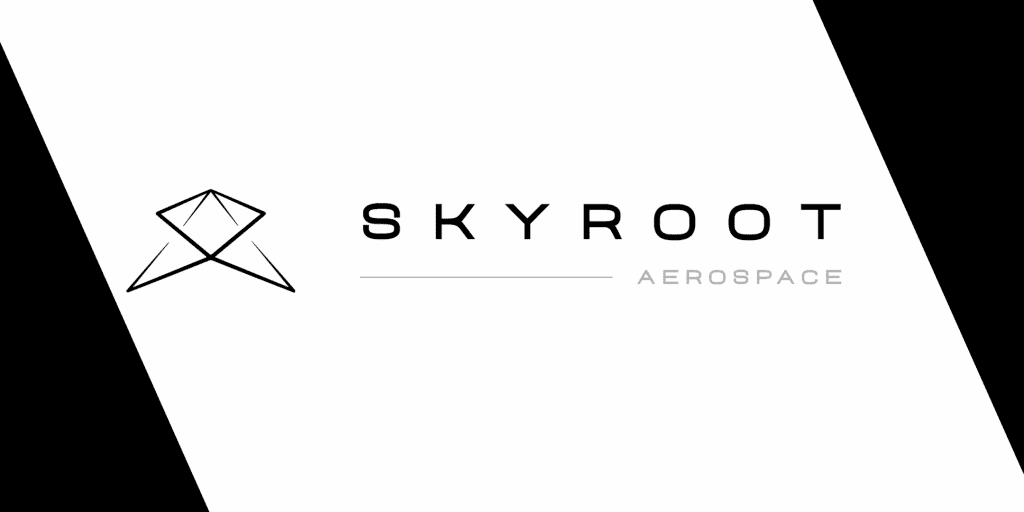 We have a space tech startup, Skyroot aerospace, started by two former isro scientists, Pawan Kumar Chandana and Naga Bharath Daka, in 2018. The startup's goal and I am getting this right from their website, is to open space for all by making space flight affordable, reliable, and regular this is such an easy mission to get behind.
But they're not just talking about this. They aren't doing it. In August 2020, they successfully test-fired an upper-stage rocket engine called roman. And then, in December 2020, they became India's first private sector company to successfully test fire. A solid propulsion rocket stage engine was designed and developed by then called gallon5.
Then in September of 2021, after multiple successes, the company signed an MOU with ISRO giving them access to Israel's facilities and expertise. This was a massive win for the company, and they've since gone on to test fire through one of India's first privately developed fully cryogenic rocket engines.
Their current project, Vikram 1, will be India's first-ever privately designed and developed launch vehicle, which they're hoping to launch before 2022 is over; now, obviously, sky road aerospace is still in the rd stage.
They haven't started commercial operations yet, so they've been sustaining their development using venture capital from their investors. Today, they've raised 17 million dollars through a seed round series and a convertible note round.
8. Swipe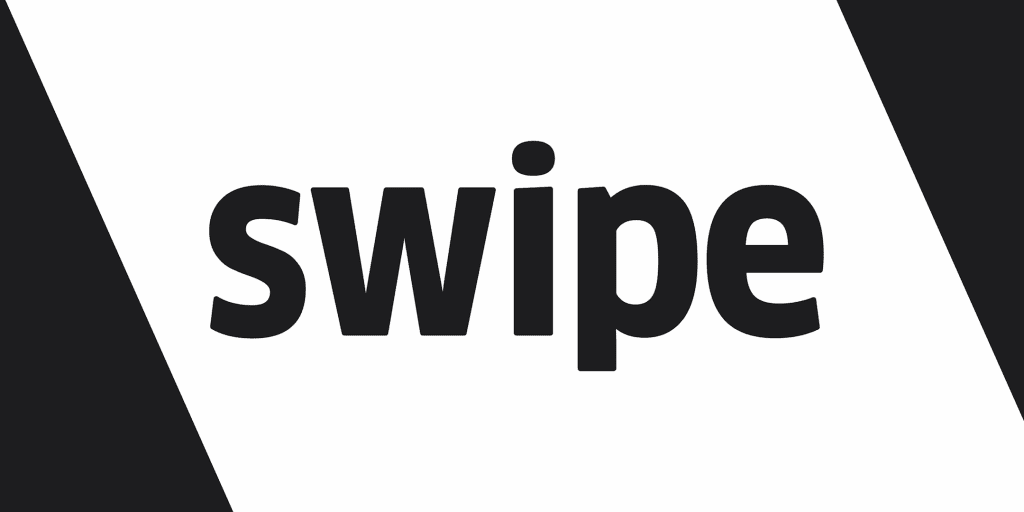 A B2B fintech startup, Swipe. The company was founded in 2021 by two serial entrepreneurs and friends, Aditya V. and Sri Teja Allaparthi. Their goal was to make life easier for small and medium-sized businesses.
So the problem faced by India's SMBs of upwards of 63 million is a three-step problem billing accounting and then tax filing.
Now competitors like cut the book and ok credit handle the first two parts of this process, their digital ledger and bookkeeping solutions, but that last part, the tax filing part, 's dealt with by the SMBs themselves.
They have to take the billing and invoicing data generated by these apps and bring them over to a new app to file their returns ok, credit, cut the book, and have blog posts explaining how to file your taxes as an SMB.
They even point to other apps and software like, for example, profit books and clear tax, but they don't handle it, and that's where swipe shines.
It's a comprehensive all-in-one platform where an SMB can generate bills and invoices. Then these are tallied up, so swipe is a bookkeeping platform too.
And then, when it comes time for the SMB to file their GST, all that information is already there in a swipe, and users can generate GST reports with a single tap.
Besides this, there are other features like inventory management and a free online storefront builder. Many of Swipe's offerings are free, so since June 2021, more than a hundred thousand MSMEs have registered with the platform.
Swipe was part of combinator's summer 2021 batch. They raised a 125 thousand dollar pre-seed round from YC and then closed a two million dollar seed round for more than 25 investors, including Kunal Shah.
7. Recykal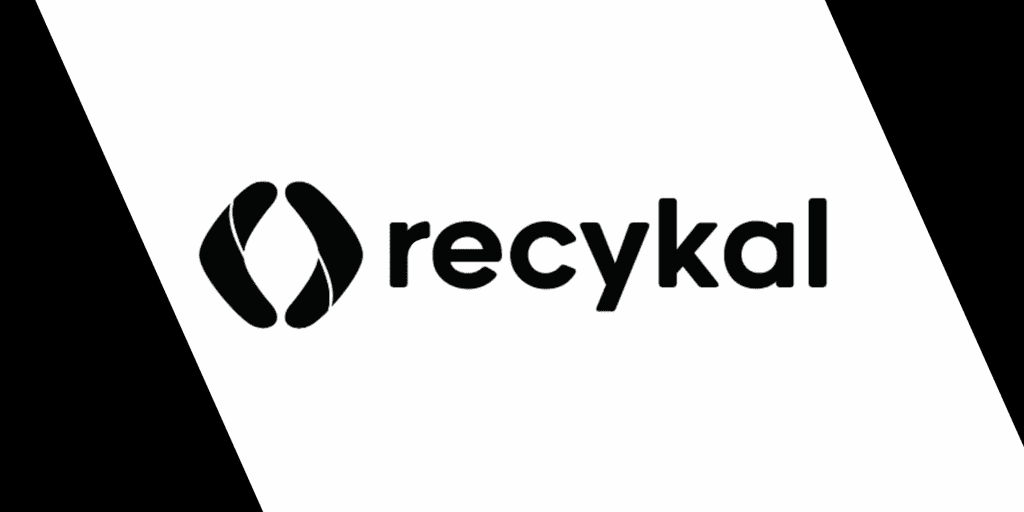 We have a recycling service and marketplace startup, Recykal. The company was started by serial entrepreneur Abhilash Deshpande who, after selling his second startup, Martjack, in 2015, decided to build his next business out of trash.
First, he spent two years understanding the industry. He visited junk dealers and rag pickers to understand.
How do they work? How is the waste collected? And how it's processed. And treated finally? In 2017 Abhay, his cousin Abhishek Deshpande, and his former associate Anirudh Jalan started recycling.
In the early days, the startup followed a b to c model, working with rag pickers to collect waste from residential homes and depositing it at recycling centers.
Still, after doing this for two years, they realized they could make more of an impact if they pivoted to a b2b model processing waste for businesses instead of everyday people.
The corporations that recycle work generate over 10 kilos of waste per day. Recycling sends their waste collectors to gather this waste and then deposit it at the startup's processing centers to be recycled.
Besides this, the startup has also created Asia's first circular economy recycling marketplace where buyers and sellers of recycled materials can transact. From these two business lines, a cycle has built a financially lucrative business.
Their gross waste value in 2020 was 20 crore rupees.
Point two chronologies of this were revenue, but in January of 2022, he predicted that the startup's annual income would cross 220 crore rupees by the end of the quarter, and these kinds of results have the startup's investors excited.
Recycle closed a four million dollar pre-series round in 2020 and a 22 million venture round in 2022 to continue making India and Asia more environmentally sustainable and clean.
6. Ekincare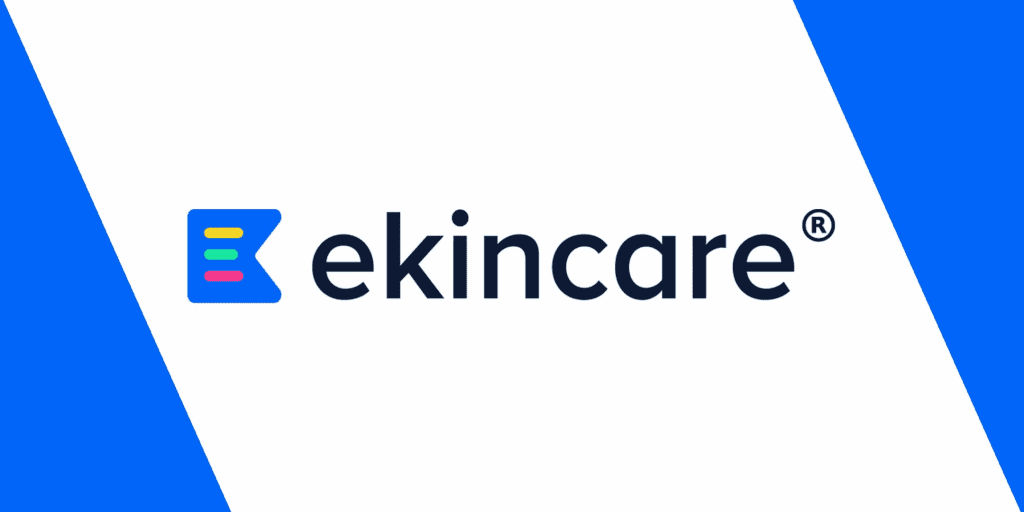 It is a B2B health tech startup, Ekincare, founded by Dinesh Koka, Kiran Kalakuntla, Ekincare works with corporates to offer health benefit programs to their employees. And this is going well for them, but it's not how they began to see it.
Before the company was started in 2014, Kiran lived in Seattle. His parents were in Hyderabad, and from this arrangement arose a problem. Kiran was having a tough time keeping track of his parent's health things came to a head when Kiran's father got the surgery done before the doctors even understood the root cause of the problem, and nobody in Kiran's family understood why the surgery was even recommended they just did it.
Because they were told to, and not surprisingly, this frustrated Kiran, he set out to build a platform where patients could store their medical records digitally and share them with their family members.
To add a fresh spin on this idea Ekincare would also analyze the patient's health data to provide personalized recommendations, of course, the startup quickly realized that b2c preventative healthcare was a tough sell.
Because people don't usually try to improve their health until severe symptoms show up, the company pivoted to a more profitable B2B2c model where employee-friendly companies would foot the bill and employees would be the ultimate beneficiaries.
Ekincare currently has over 450 corporate clients and roughly 1.5 million employees benefiting from Ekincare services.
This has resulted in an incredible 300,000 medical interventions that wouldn't have taken place without Ekincare.
In the financial year of 2022, Ekincare reported that their ARR had increased by 3.5 x, and Kiran described this as Ekincare being in the sweet spot, although we don't know much more than that about their financial situation in march of 2022.
Still, Ekincare carries the 15 million dollar series b round, bringing the total funds that they've raised from their investor since 2014 to 20.7 million.
5. AdOnMo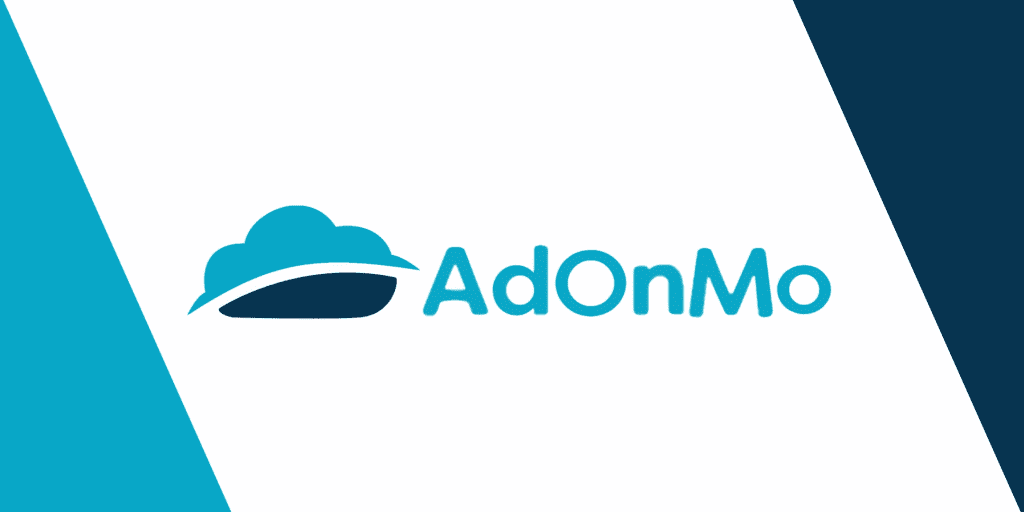 An advertising startup, Sandeep Bommireddi, Sravanth Gajula, and Sravanth Gajula, in 2016 to revolutionize outdoor advertising.
Their approach here is two-fold make outdoor ads pretty with attractive tasteful frames, as you'd see on a painting or photograph, and two, put them in places where people will look at them, namely residential societies.
When you're in a cab, driving down the road, and spot a hoarding or a billboard, or you're in the mall or an airport.
You're walking past an advertisement every couple of seconds, and the conversion rate for companies advertising these products or services is low because you, the viewer of the ad, are distracted.
Still, when you're at home, in your society, or in your apartment building, you're relaxed, you're comfortable, and thanks to covid 19, which increased e-commerce penetration in India.
You might be more open to the idea of shopping on your smartphone. Adami built a prototype for this service back in 2017.
They tested mounted digital screens on just five cabs in Hyderabad, but the startup is partnered with over 700 brands today.
They have 18,500 screens across 12 cities in India, and as they've grown and set up more and more screens across the country, things have started to go well for them.
Their sales turnover stood at 3.27 crore rupees in the financial year of 2021. They raised a 15 million dollar corporate round where Zomoto acquired 19 of the company in 2022, at an estimated 78.94 million valuation, bringing the total external capital this startup has raised to 18.3 million dollars.
4. Stanplus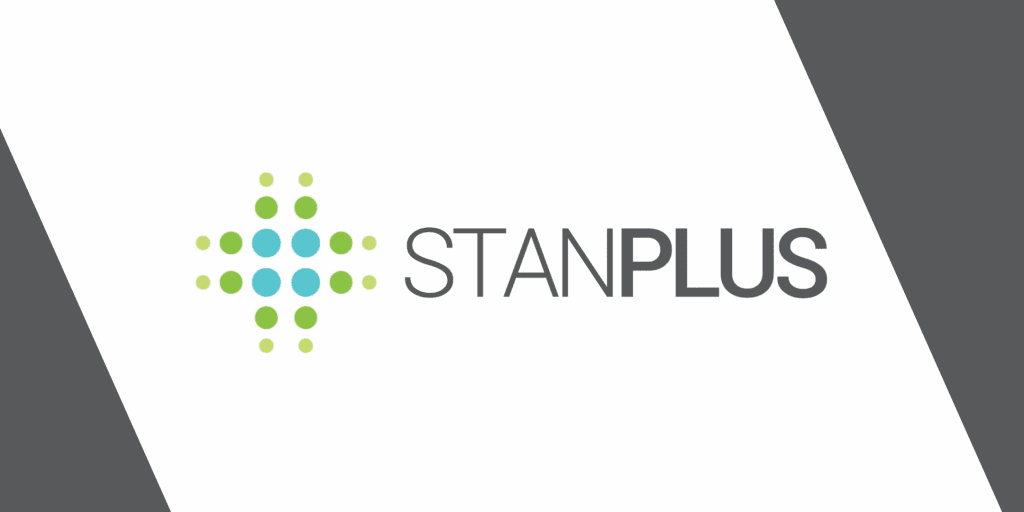 An instant ambulance startup, StanPlus, and three NC graduates. Antoine Poirson, Jose Leon, and Prabhdeep Singh started the company in 2016 to build the uber of ambulances.
They've built a tech platform aggregating StanPlus, hospitals, ambulances, private operators, government-run services, and other options like air ambulances at comparatively affordable prices through a business vertical called Stanair.
They also collaborated with grip invest back in 2021 to lease 100 vehicles bringing the total number of ambulances in their fleet to 900.
They've also partnered with over 40 hospitals and several tier 1 and tier 2 cities across India to manage their medical response systems and patient transportation, which includes an additional 3000 plus ambulances.
This is one industry that I think everybody can agree should be instant stan plus is targeting 15 minutes or less right now, and to help them do this, the startup investors have poured 20 million dollars into their series round in 2022, bringing the total amount of funding that they've raised to 22.7 million dollars.
And as far as revenue goes, the last we heard from stan, plus they were on track to close the financial year of 2022 with gains of around 10 million dollars, and they were planning to 3x that number in the financial year of 2023.
3. Bhanzu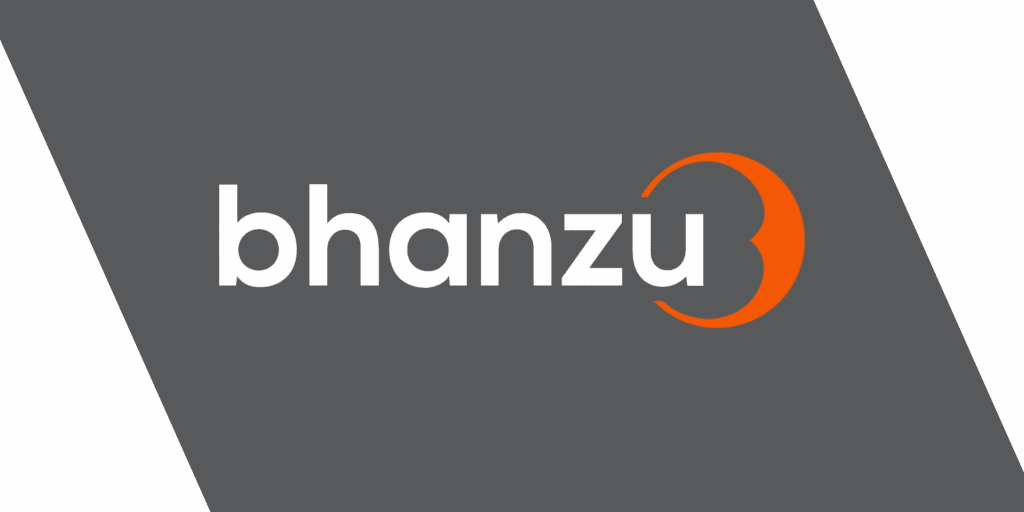 We have edtech startup bhanzu. The company was founded by Neelakantha Bhanju Prakash, who, at the age of 15, held the title of the world's fastest human calculator.
When Nilakantha got a bit older, he wanted to erase the fear of math that so many students have, myself included. I am terrified and terrible at math, so he started his entrepreneurial journey in June of 2020, soon after the Covit 19 pandemic started. He and his team started teaching math to students through recorded lecture videos on youtube.
Later that same year, Nilakantha incorporated the company Bhanju with target customers aged between 5 and 16 years old and three courses priced between 15,000 rupees and 65,000 rupees.
The startup currently has a user base of over 30,000 students across ten countries, and they recently raised their seed round of 2 million dollars from investors like lightspeed and kunal shah. They're also in talks to raise a 15 million dollar series round, which would value them between 70 and 75 million dollars. And while these numbers may not be up to date as of the financial year of 2021, Bhanju was profitable. They brought in 1.1 lakh rupees in profit on operating revenue of 5.5 lakh rupees.
2. Neeman's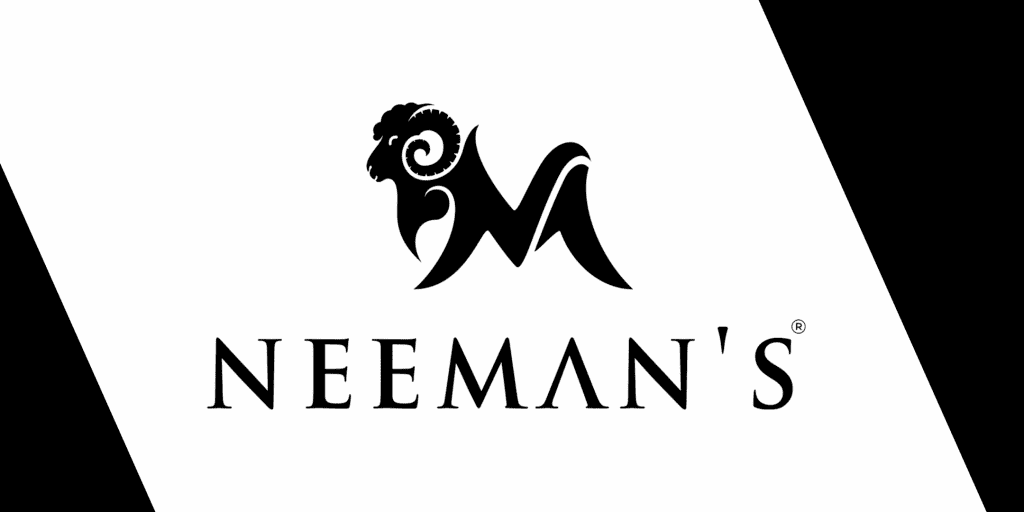 NeemanNeeman's a footwear startup, and like many DTC brands, this one was born out of a personal struggle; Taran Chhabra was traveling in Spain in 2016 when he almost missed a train because he packed too many shoes.
At the time, he thought he needed to bring running shoes, casual shoes lounging shoes, and extra shoes, but after this experience, he came up with the idea for an all-in-one shoe and began to research shoe manufacturing hubs around the world.
During his research, he came across a material called merino wool which Australia has an abundant supply of, and it's natural and renewable.
In 2018, Taran launched Neeman's along with Amar Preet Singh, and the idea here was for this to be a natural, sustainable d2c merino wool shoe company.
Eventually, though, as the company's popularity grew, it expanded out of the d2c model to put its shoes on the shelves of offline stores like shopper stop lifestyle and online marketplaces like amazon and Flipkart, which enabled them to grow its revenues and customer base by 15x in 2021 and raise 5.15 million dollars as a part of their ongoing Series B Round, which will likely close a double or triple this number.
According to the end tracker, this 5.15 million dollar has been valued at between 25 and 27 million dollars.
The startup closed the financial year of 2022 with 50 crotal b's in revenue, which is about 7x their financial year of 2021 figures, and also, in total, Neeman's has raised 9.8 million dollars from their investors.
1. Darwinbox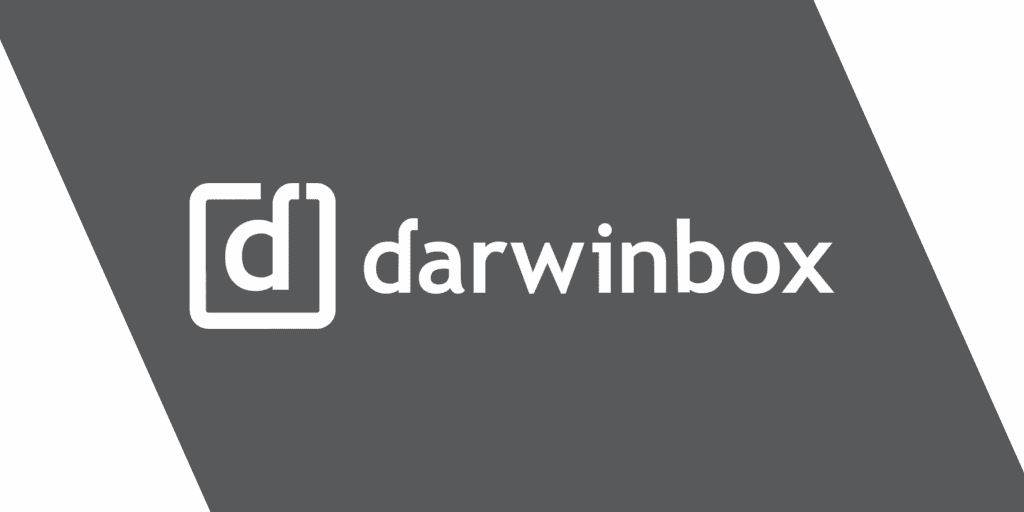 We have SAAS unicorn Darwinbox. Chaitanya Peddi started the company, and Jayant Paleti and Rohit Chennamaneni back in 2015, and the idea to create Darwinbox came up during a casual discussion.
The co-founder trio were sharing the experiences that they'd had with HR software at their corporate jobs and realized that none of the available products on the market were focusing on the entire HR lifecycle to fill this gap, darwinbox was born, and in its current form darwin box automates day-to-day hr processes like recruiting managing developing and optimizing employees. They have a global presence in over 90 countries.
Their customer base is 650 enterprises strong, and according to an anonymous source, their ARR is currently sitting at 30 million dollars year on year as of January 2022.
One fascinating fact here is that at the start of 2021, Darwin box had 500 customers, and then that number went up to 650 by the end of the year, and those 150 additional customers brought in as much revenue as the original 500 did.
In January of 2022, Darwin box became a unicorn after raising a 72 million dollar series d round. Their investors have poured upwards of 107 million dollars into the company so far, and now darwinbox is in the very early stages of planning an IPO. However, it's too early to say when that IPO will happen, not in the next 18 or 24 months.
All right, those were picks for the top 10 Hyderabad startups.