How To Sharpen Your Mind Before An Exam
How To Sharpen Your Mind Before An Exam? During exams, students usually find very hard to concentrate. They go through lack of focus and concentration problem. All this happens because their mind is either distracted or because the mind is tired or feeling weak. Hence in order to sharpen your mind before an exam, you must follow certain techniques.
Let's begin with How To Sharpen Your Mind Before An Exam:
1. Practice mindfulness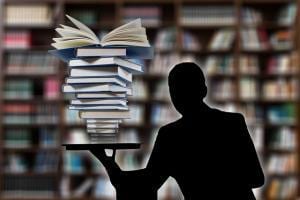 Here you must practice mindfulness, mindfulness is nothing but a stress-management technique which involves observing your thoughts, breath, and feeling, this is a very quick process, here you just need to sit with your feet flat on the ground and your back straight but your back shouldn't touch your chair or wall, you should set a timer for few seconds and just need to sit in a relaxing position and just need to concentrate on your breath, when your mind starts wandering, don't stop it, acknowledge that your mind is imagining, and be proud of it,  then again return to your breath and focus on it, this process will calm down your nerves and help you to concentrate and will make you more relax and peaceful.
Read More: Sharpen Your Brain + Brain Exercises
2. Don't be distracted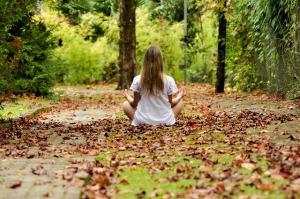 Prepare time table, decide what time you will study and don't mix study time with playing time or with cell phone using time, in order to stay focused you must first avoid distraction, hence follow your time table which you must make as per your priority, when you sit to study keep your phone away and don't browse any social media sites or anything, set timer for example, will study 1 hour continuously without any distraction and after an hour will use cell phone or will take a nap for 5 minutes, and you must be very strict with your time table, if you follow your time table nicely for a week do give yourself a reward and if you don't follow it properly do punish yourself like I will not have my favorite food this week because I didn't follow my time table, be strict with your time table only then you will be able to sharpen your brain before exams and this sharp brain will boost your brain power.
Read More: How To Sharpen Your Mind
3. Don't be too hard on yourself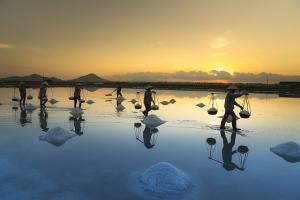 Don't try to go beyond your timetable, do as you decide. Accept that you can't solve all math chapters in a day. Go as per your capability. Decide how many chapters you will finish in a day and then make chart accordingly. Don't try to force yourself because sharp brain also requires relaxation time. Hence sharp your brain by not being too hard on yourself.